Feature Article
Keith Andrews Hamilton breaks ground on major expansion
Daimler commercial vehicles dealership Keith Andrews Hamilton has broken ground on a major workshop extension, which will significantly increase the capacity of the flagship site in Waikato. 
•    2,084m2 dealership expands to 3,444m2 – a 65% larger footprint 
•    Workshop capacity increases from 8 to 22 vehicle bays 
•    Staff will increase by up to ten 
•    Development includes two dedicated COF inspection bays 
The development will considerably scale up the Hamilton dealership's sales, parts and service support for Mercedes-Benz Trucks, Freightliner Trucks, FUSO Truck & Bus, and Mercedes-Benz Vans. 
Earthworks began on the 1,360m2 extension in late September with a planned completion in the second quarter of 2023. The development will see an additional 14 vehicle bays added to provide a total of 22 and create roles for up to ten new employees.  
Two of the new bays will be dedicated to Certificate of Fitness (COF) inspections, which will enable any issues identified during the inspection to be dealt with onsite, reducing customer downtime. 
The expansion reflects Keith Andrews' growing customer base and ensures it is well equipped to deliver on its promise of exceptional service and support.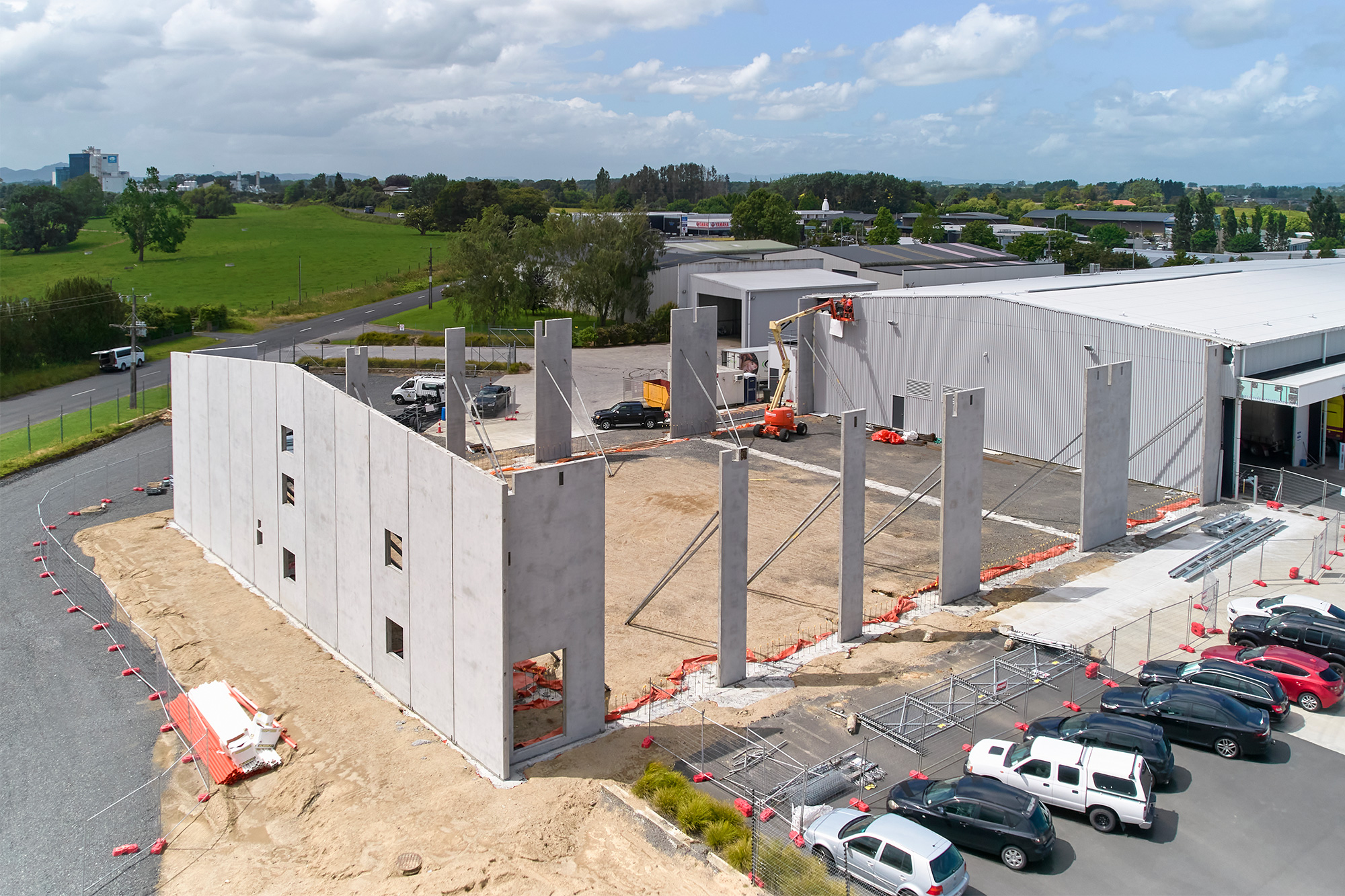 Keith Andrews managing director Aaron Smith said that the increased capacity reinforces the company's commitment to provide the best in sales, parts and service for the Waikato region. 
"Since the current Hamilton dealership first opened its doors in 2018, the team has done a fantastic job of looking after the needs of our valued customers in Waikato.  
"Demand has grown exponentially since then and, in answer to that, we are looking forward to completing this development by mid-2023 to further support our customers' operations. As ever, our goal remains to keep our customers moving and getting on with business," said Smith. 
"I would also like to recognise the excellent work from our Hamilton team. As a company, we remain committed to ongoing investment in our people, our processes, and our infrastructure. This gives us the foundation to be the best we can be for our customers, and to continuously improve as a business." 
To read more Keith Andrews news, click here.